CD mastering and audio mastering with Art Of Audio
ArtOfAudio mastering provides more than just a technical solution to this requirement. Our priority is a musical approach to mastering music and to refine and polish the audio material on your CD as a whole artistic, musical expression. With today's computer based tools it almost seems that anybody could master a CD to be "technically functioning". But it takes the experienced ears of the mastering engineer combined with the skills of a trained musician to bring out the best in your music in the final product and adapting it to the requirements of a wide range of sound reproduction systems in day to day applications and environments.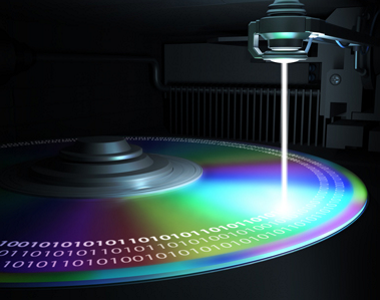 A mastering session includes:
Transfer of source media to mastering workstation
Detailed analysis of the material provided
Removal of unwanted noise, clicks or hiss if required
Enhance the tonal balance and dynamics of the music for maximum sound quality in all listening environments
Editing and sequencing of the tracks (fades/cross-fades, song order)
Create a sonically balanced flow of the CD as a whole
Bit and sample rate conversion if required
Dithering and noise shaping

Reference CD-R

for approvel by artist or label
Encode ISRC, UPC/EAN information (if applicable)
CD text encoding (if applicable)

DDP master

for direct upload to manufacturer

2 CD-Masters

for CD production, red book-compatible CD-R with PQ coding and CD verification sheet
192kbps mp3 files including cover art are optioinal
All mastering by ArtOfAudio is MFiT-Mastered for iTunes certified.